Cultural Visit in Saint-Bertrand-de-Comminges
Make your visit to the Pyrenees a successful vacation by staying at Camping Es Pibous*** in Saint-Bertrand-de-Comminges!
A region rich in culture and leisure
During your stay at our family-friendly campsite, you can engage in cultural, sports, and leisure activities. Indulge yourself and relax by visiting one of the many thermal resorts in the region.
For culture enthusiasts, attend the famous "Festival du Comminges" or the Medieval Festival in the heart of Saint-Bertrand-de-Comminges, not far from Montréjeau, in Haute-Garonne.
Don't miss the opportunity to visit the local markets and discover the regional products such as organic apples or the famous Barousse cheese from La Ferme Saint-Just. Contact us to reserve accommodation in our 3-star campsite.
Explore the cultural and tourist treasures of the region by staying at our campsite in Saint-Bertrand-de-Comminges.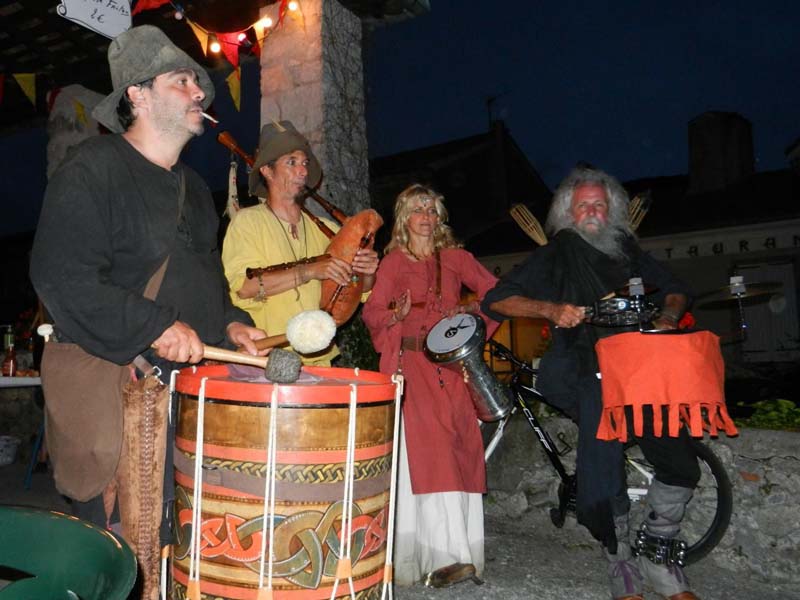 3-star camping
Accommodation
Family camping
Various activities (swimming pool and others)
Chalet/bungalow rental
Mobile homes
Cultural visits
Family atmosphere
Quiet location
Swimming pool
Reasonable prices
Quality services
Our camping site is located in Saint-Bertrand-de-Comminges.
Activities for everyone
For adrenaline enthusiasts, try thrilling activities like rafting, whitewater swimming, and canoeing. It's a chance to discover areas accessible only by waterways! You can also enjoy mountain biking on numerous marked trails located near our campsite.
Whether you prefer solitude or company, hiking is a wonderful opportunity to immerse yourself in the breathtaking beauty of the valleys and mountains. There is a multitude of activities to indulge in, such as fishing, downhill and cross-country skiing, sledding, snowboarding, and golf.
Let yourself be enchanted by the mesmerizing landscape as you explore the cultural sites in Saint-Bertrand-de-Comminges.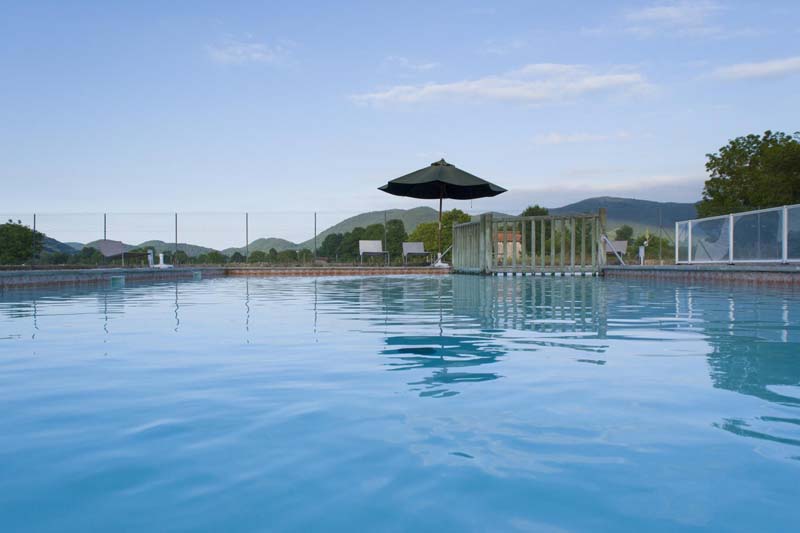 Live an unforgettable camping experience
by making your reservation now.